ASLI High Frequency Vibration Shaker can full meet MIL-STD-810G test
MIL-STD-810G testing, or "environmental engineering inspection and laboratory testing," is the process by which the packaging of a product is examined by means of environmental testing, in order to find problems and modify the product design repeatedly, so as to continuously improve the product in order to achieve maximum adaptation to the working environment during its full life cycle. The testing of different environments is carried out by simulating the real environment, which requires the hard and soft strength of third-party packaging testing institutions.
According to the characteristics of the product to select the test conditions, most of the figure is random vibration.
Below High Frequency Vibration Shaker test data with relative MIL-STD-810G test for your reference:
MIL-STD-810G, Table 514.6C-VI. Category 4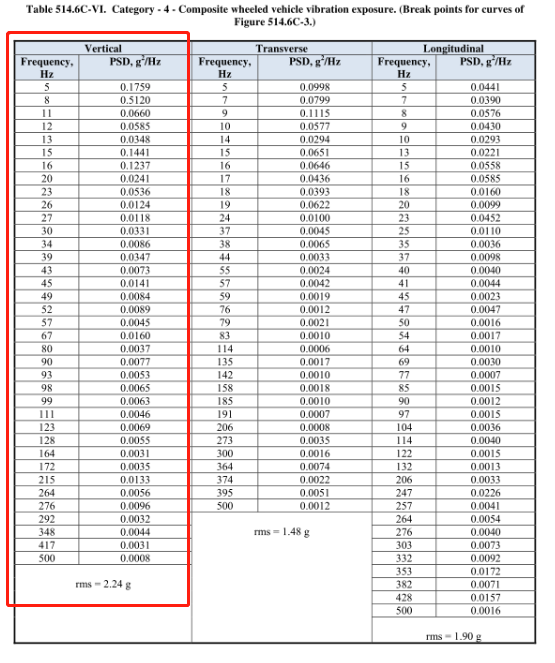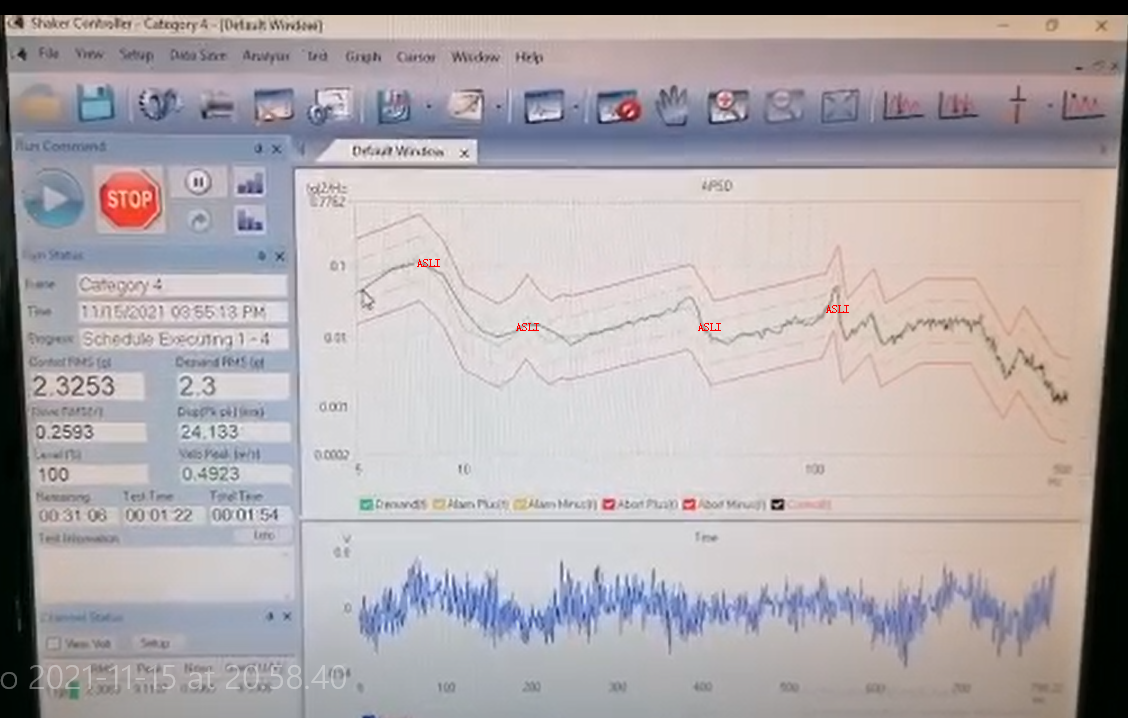 MIL-STD-810G, Table 514.6C-VII. Category 7, T-43A (737)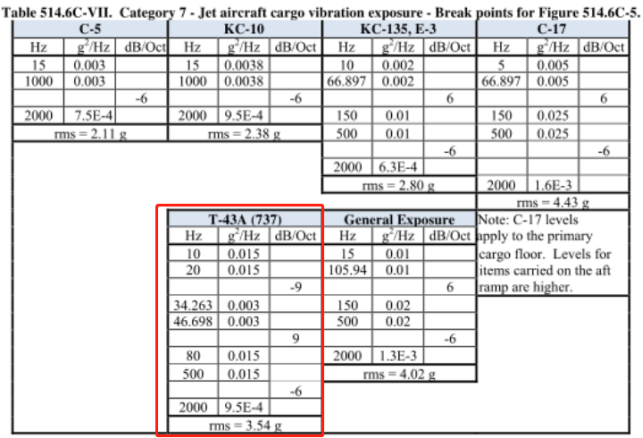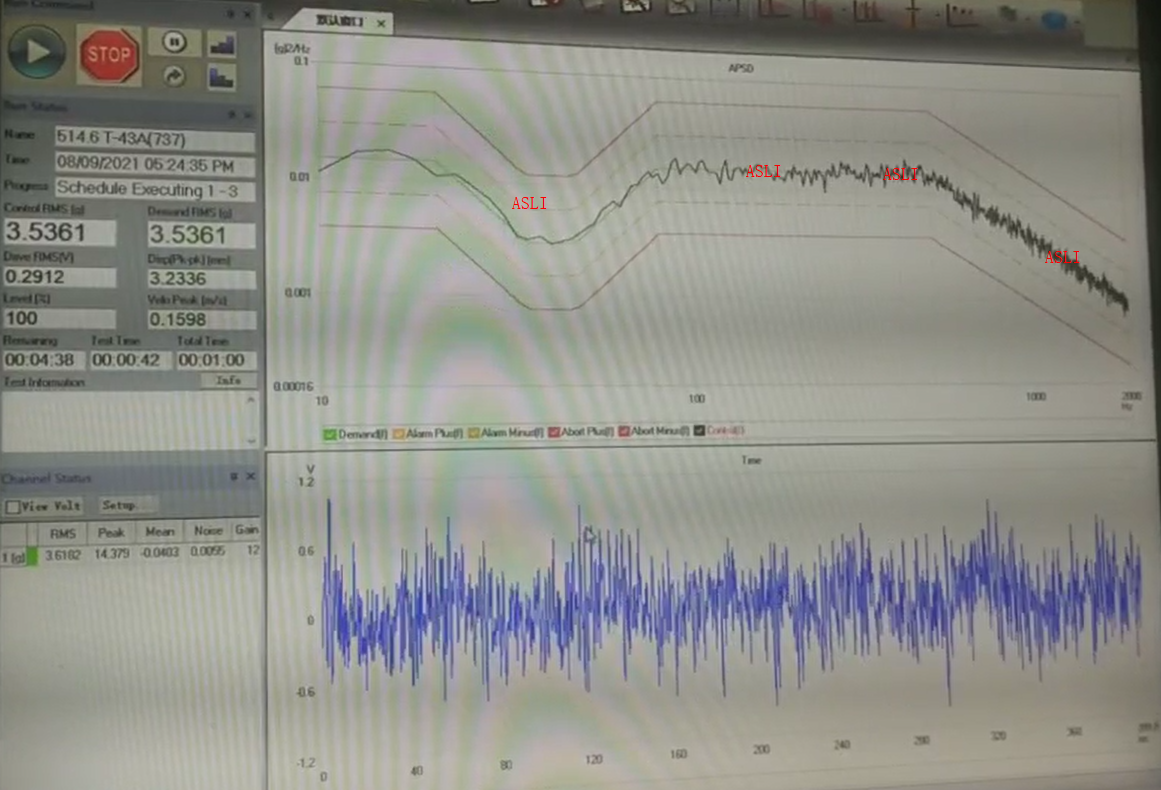 If you need to know more ASLI High Frequency Vibration Shaker about MIL-STD-810G test machine, please don't hesitate to contact us.